About Us
We are the Corontzes Family and have loved living and working in South Carolina our entire lives, beginning at our grandparent's notable Capitol Café in downtown Columbia right in front of the State Capitol building.  It was a 24 hour-a-day diner where we all held down our first jobs as young teens.  Then, one by one, all came to Clemson University as freshmen ranging from the years of 1972 to 1988.  Four of the five brothers who came here for school; Nick, Zach, George, and Ted either stayed or returned to Clemson to become restaurateur partners. 
After Nick's sudden passing in August 2010, his wife Nancy joined the partnership after working for the restaurants in administration and hosting for many years.  Other family members have key roles in both restaurants as well.  Among this next generation, with Clemson degrees and strong culinary training, the interest, work ethic and talent is there to carry on the family tradition.
These two Clemson restaurants are our chance to offer our local patrons and visitors a place to relax, and enjoy great meals and libations in a comfortable and welcoming atmosphere.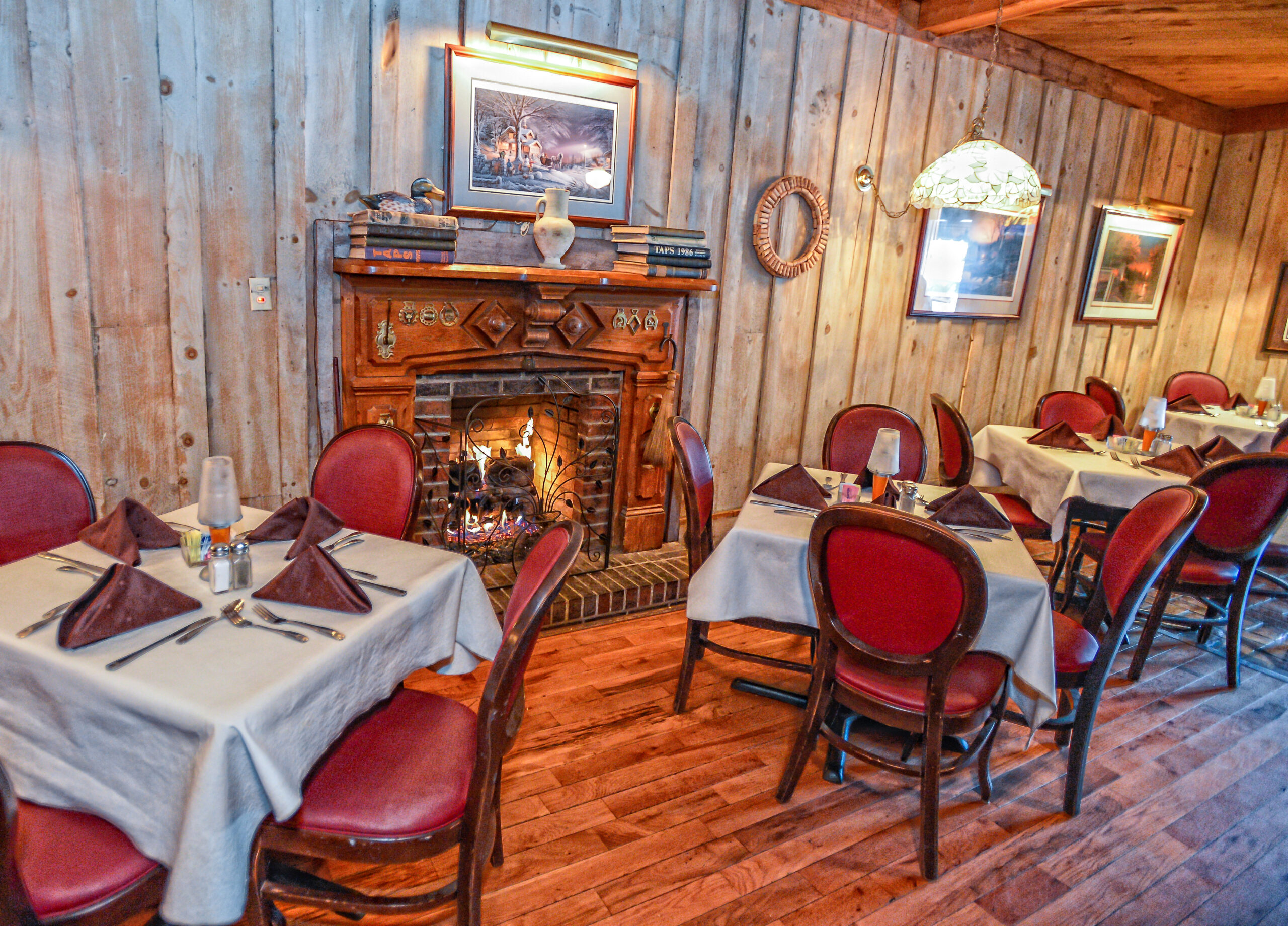 Pixie and Bill's, located at 1058 Tiger Boulevard (Highway 123) in the heart of Clemson's main thoroughfare, is highly regarded as Clemson's original fine dining establishment.  Opening in the summer of 1971, this classic prime rib, steak and seafood house has become more than a tradition for locals and Clemson University Alumni to gather.  Its plush dining rooms, complete with fireplaces, antique furniture and original art are the perfect settings for an evening of fine food, wine and cocktails.
Corontzes family owned and operated since 1991. Great pride is taken in our consistent food quality, presentation, service and welcoming atmosphere.  Along with Calhoun Corners, we operate our restaurants as an extension of our homes and we invite you to join us often for dinner.
MON – SAT
Starting at 5:00pm

For Reservations Call
(864)654-1210